_________________________________________________________________________________________
About Us: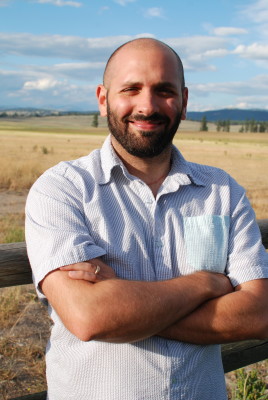 David Fedman is an Assistant Professor of East Asian history at UC Irvine, where he offers courses on, among other things, the global history of air power. Together with Cary Karacas, he has conducted extensive research on the history, memory, and visual culture of the Japan air raids.
************************************************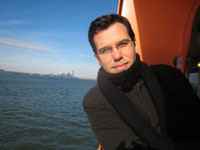 Cary Karacas, Associate Professor in the department of Political Science & Global Affairs at the College of Staten Island, CUNY, is a cultural geographer who specializes in modern Japan, East Asian urbanization, issues related to how memories of catastrophic loss are inscribed upon the urban landscape, and the civilian experience of aerial bombing during war.  His published work includes examinations of public memory as related to the firebombing of Tokyo, the effort of citizens groups to compel the Japanese state to compensate air raid victims, and the co-edited collection Cartographic Japan: A History in Maps . He is currently writing a book about the social history and geography of wartime Tokyo. cary.karacas@csi.cuny.edu
カラカス・ケリーは、ニューヨーク市立大学(The City University of New York、政治学部)の准教授として、民間人の空襲体験を研究しています。カラカスは、文化地理学と日本の近代史を専門とし、東アジアの都会化の他、戦災などについての記録活動や追悼施設を調査しています。
************************************************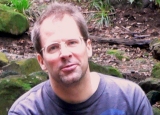 Bret Fisk is a writer and translator living in Japan. He first became interested in the history of the B-29 incendiary air raids while doing research for a series of novels dealing with the Japanese experience of WWII. The first of these novels, 『潮汐の間』 (Between the Tides), was published in 2011, and 『紅蓮の街』(Beggars at the Door) in 2015 . Fisk also blogs in Japanese about history (including the air raids), literature and current events at: www.gonosen-ii.com.
フィスク・ブレットは、日本在住の作家・翻訳家です。日米戦争をテーマにする小説を書くための取材が空襲研究のきっかけとなりました。日本語で書かれた小説の第一巻、『潮汐の間』、第二巻『紅蓮の街』は「現代思潮新社」より発売。フィスクは文学、歴史(空襲を含む)、時事問題などについて日本語でブログも書いています:www.gonosen-ii.com。
************************************************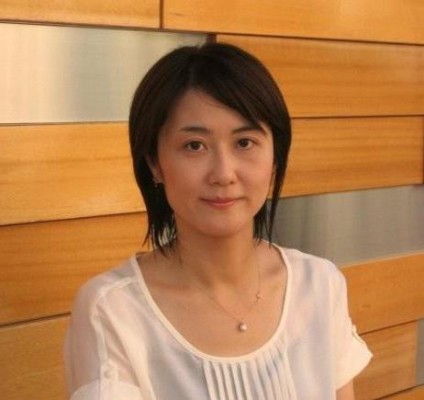 Translator Eri Tsuji received her M.A. in American Studies at California State University, Fullerton and studies the Japan-U.S. war from the perspective of both countries. She has experience in translating Showa-era historical materials, including U.S. Army documents related to the Pacific War, 1930s-40s Japanese publications, and memoirs of Hiroshima and Nagasaki A-bomb survivors.
辻絵里は翻訳業に携わっています。太平洋戦争時の米軍文書、1930-40年代の出版物、広島・長崎の被爆者の手記など、昭和史に関連する和訳/ 英訳の経験があります。カリフォルニア州立大学フラートン校修士課程では、アメリカ研究学を専攻しました。日米戦争について、両国の視点から研究することを目指しています。
_________________________________________________________________________________________
ご協力のお願い・Join Us
JapanAirRaids.orgのデジタルアーカイブには、なるべく多くの方々の研究を収録できればと思っております。今後さらにコンテンツを充実させるために、皆様のご参加や貴重なご意見を心よりお待ちしております。特に翻訳に関して、英語の音声コンテンツを和訳してくださる方や、日本語の映像コンテンツの英訳あるいは他の言語に翻訳してくださる方を募集しております。ご提供いただける論文などがありましたら、下記のお問い合わせフォームより先ずご連絡ください。その他の空襲関係資料も随時募集しております。よろしくお願い申し上げます。
JapanAirRaids.org welcomes your participation and suggestions for further development of the website. Transcription of audio content into English and translation of video content  to Japanese and other languages is particularly appreciated, as are contributions of documents, photographs, and personal memorabilia related to the air raids conducted against Japan by the USAAF during WWII. In addition, we invite those who have completed independent research on the subject to submit their materials to be featured in our Research and Analysis section.
Please use the following form to contact JapanAirRaids.org: